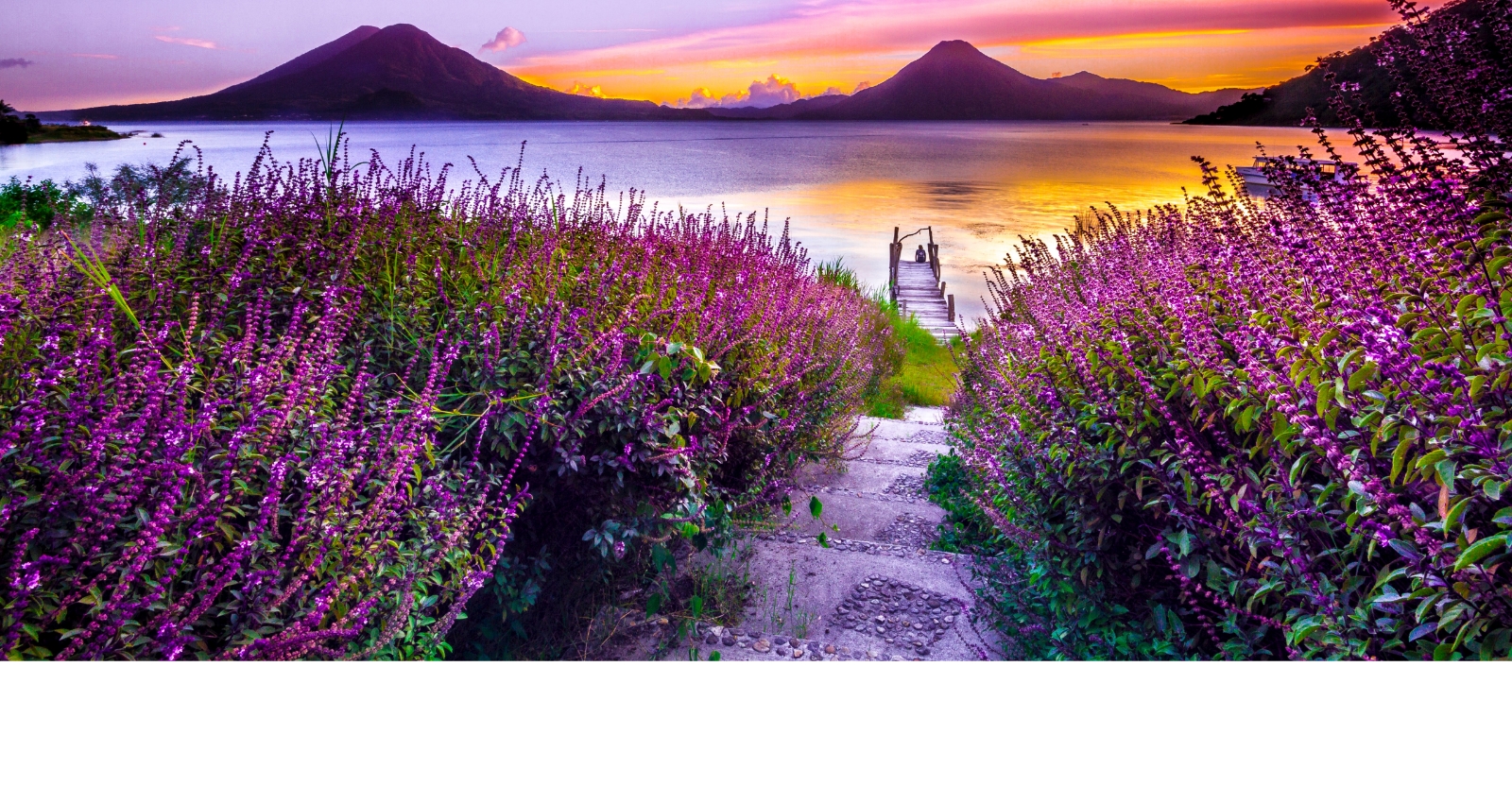 Contact Us
Have some questions? Our website has lots of information that will hopefully answer all of them. If you need more info, then get in touch!
Check out our FAQs
If you need support, you can call our free 24/7 0800 ANXIETY Helpline (0800 269 4389) anytime of the day or the night
CLINIC:
Email: reception@anxiety.org.nz
Phone: 09 846 9776 (see hours below)
Fax: 09 849 2375
EDI: anxietyt (Healthlink or Medtech referrals)
Click here for referrals for assessment, treatment and therapy for Health professionals, Whānau/Family and Self-referrals.
Clinic Opening Hours
Monday - 10:00am to 6:00pm
Tuesday – 9:00am to 8:30pm
Wednesday – 9:00am to 8:30pm
Thursday – 10:00am to 7:00pm
Friday – 9:00am to 5:00pm
Saturday – 9:00am to 5:00pm
Sunday Closed
*Note: clinicians working may change.
Our Location
Address: 77 Morningside Drive, St Lukes, Auckland 1025.
Directions: You can find us on the corner of Morningside Drive and St Lukes Road, opposite St Lukes Mall. Look for a one-story white villa. Disability access avail via ramp. There are two driveway options (carpark entry by 64 St Lukes Road or at 77 Morningside Drive. Please note you can only enter going anti-clockwise around the block).
Parking: There is carparking at the front and rear of our building, which can be accessed from the front the northbound direction of 77 Morningside Drive, or via the southbound direction of the carpark entrance or 64 St Lukes Rd, next to the White Cross building.
Send a message