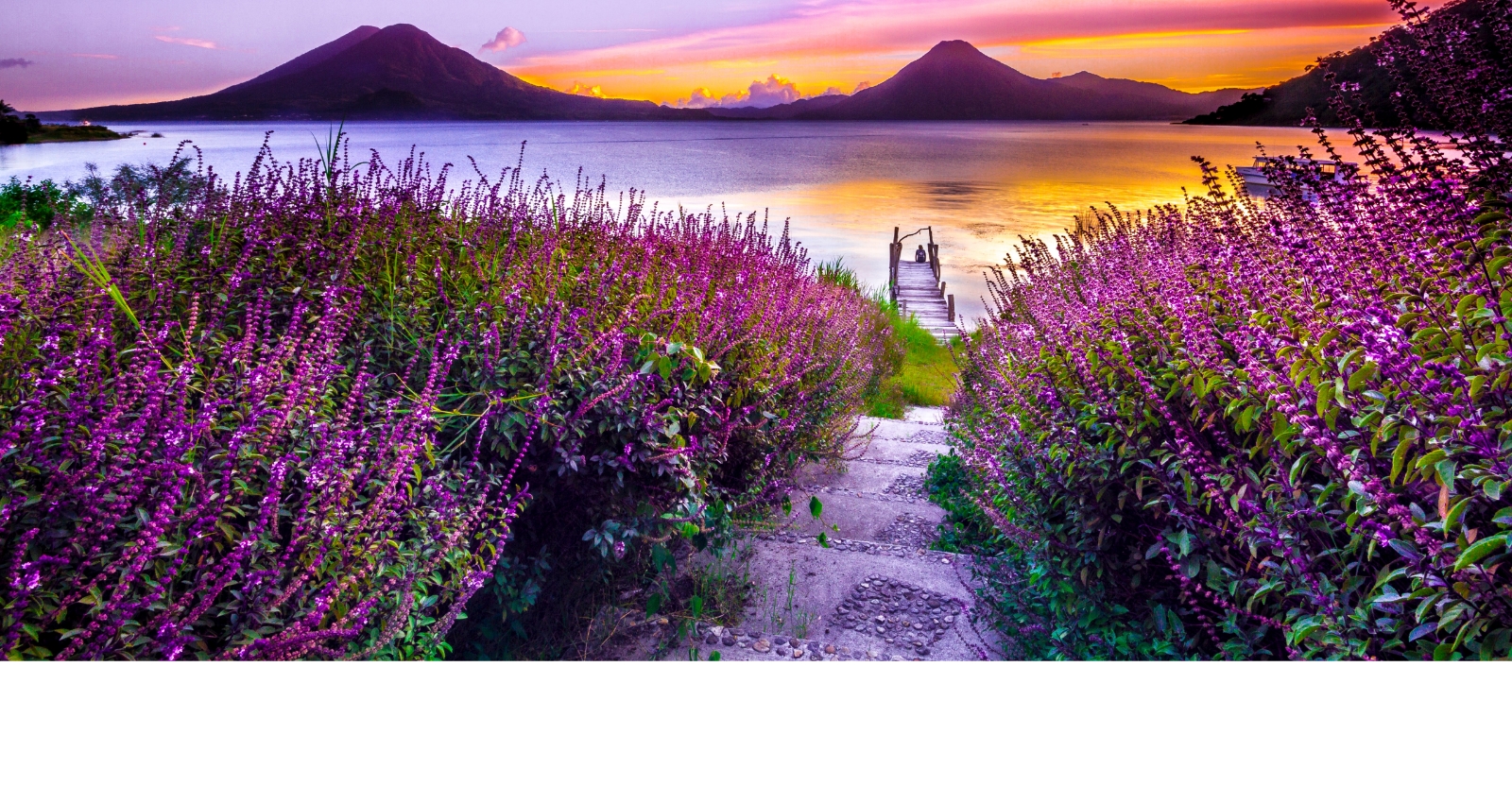 Contact Us
Have some questions? Our website has lots of information that will hopefully answer all of them. If you need more info, then get in touch!
Check out our FAQs
If you need support, you can call our free 24/7 0800 ANXIETY Helpline (0800 269 4389) anytime of the day or the night
CLINIC:
Email: reception@anxiety.org.nz
Phone: 09 846 9776 (see hours below)
EDI: anxietyt (Healthlink or Medtech referrals)
Click here for referrals for assessment, treatment and therapy for Health professionals, Whānau/Family and Self-referrals.
Clinic Opening Hours
Monday - 10:00am to 6:00pm
Tuesday – 9:00am to 8:30pm
Wednesday – 9:00am to 8:30pm
Thursday – 10:00am to 7:00pm
Friday – 9:00am to 5:00pm
Saturday – 9:00am to 5:00pm
Sunday Closed
*Note: clinicians working may change.
Send a message